Team Work makes Dream Work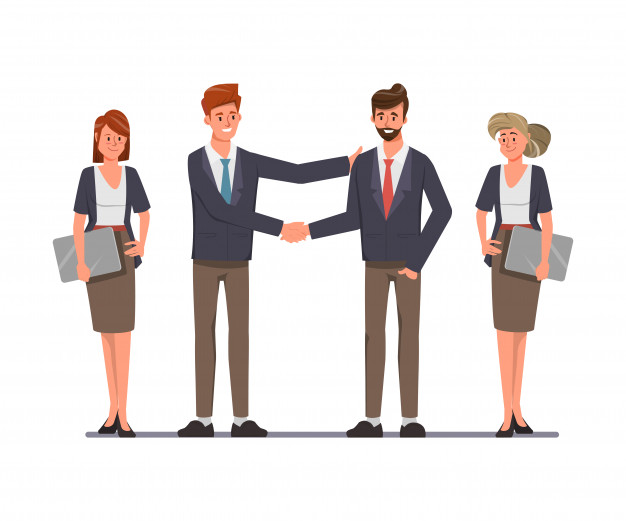 Coming together is a Beginning
Staying together is Progress
and working together is Success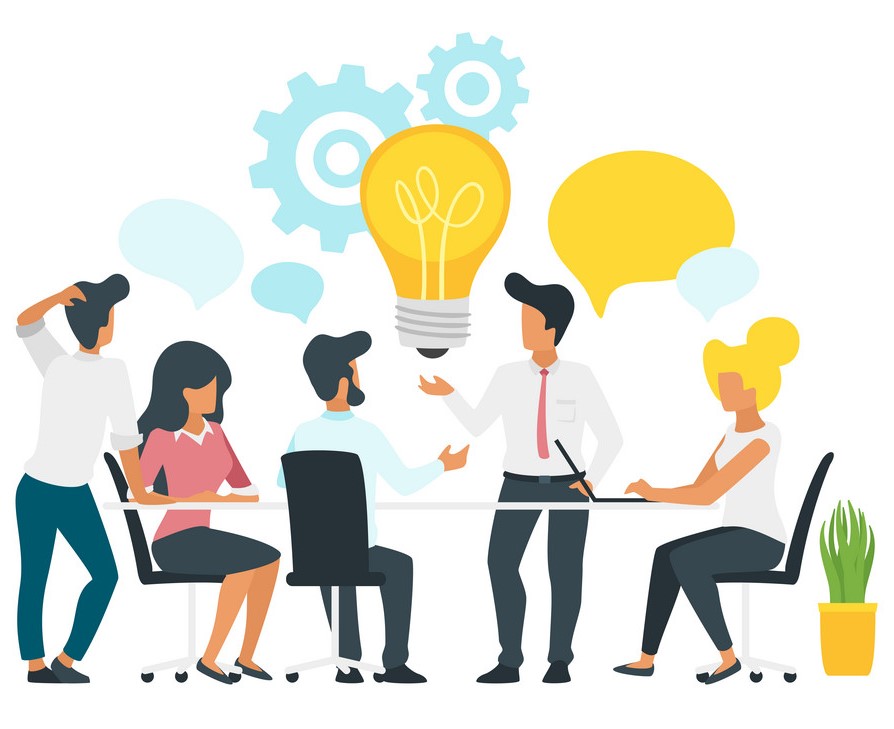 Sell the problem you solved, not the product
The inshal Pharmaceutical Industries is s proud to introduce itself as one-stop source for all the formulation needs. Our customers can count on Inshal Pharmaceutical Industries for Products of consistent quality, GMP (Good Manufacturing Practice) compliance, on-time deliveries, world-class manufacturing procedures and cost efficiency.
Inshal Pharmaceutical Industries was established with a mission to provide our valued clients with impeccable service in the field of Veterinary medicine. Align without team of professionals; we always strive for a full satisfaction of a customer which is necessary for long term business relations. We are also continuously developing new products.
Since establishment, we have been pursuing the principle of best quality, competitive price and excellent service. WE are focused on providing exceptional quality products and services to fulfill the growing market of veterinary medicine.
Today, Inshal Pharmaceutical Industries has evolved into a fully integrated, well managed pharmaceutical conglomerate with dedicated personnel engaged in, manufacturing and marketing of pharmaceutical formulations. Our products are manufactured under Ministry of Health approved state of the art establishments.
We supply the Pharmaceutical Formulations in the form of powder, liquid, injection and suspension. In addition to existing product range, we have technical expertise in developing new generic product equivalent to top selling brands, to fulfill our customers demand and become one-step supplier as 'everything in pharmaceutical fewer than one roof'. We offer pharmaceuticals in bulk quantity to wholesalers, retailers, hospital suppliers, government and institutes supply etc. We supply goods in consumer pack or bulk pack as per buyer's requirement.
We welcome importers, distributers and agents who help us to introduce our product on their national markets. Inshal pharmaceutical Industries provide attractive dossier licensing opportunities. GMP quality assurance procedures guarantee a peak performance of all products. Inshal Pharmaceutical industries provide comprehensive range of services as well as prompt and reliable assistance for all our customers. We feel sure that a comparison of quality, price and service between our products with other sources will convince the buyer of our fair advantage in all respects.
Our Location
SS2, National Industrial Zone, Rawat, Islamabad Capital Territory, Pakistan
Call Us: 0092-51-4441681