Team Work makes Dream Work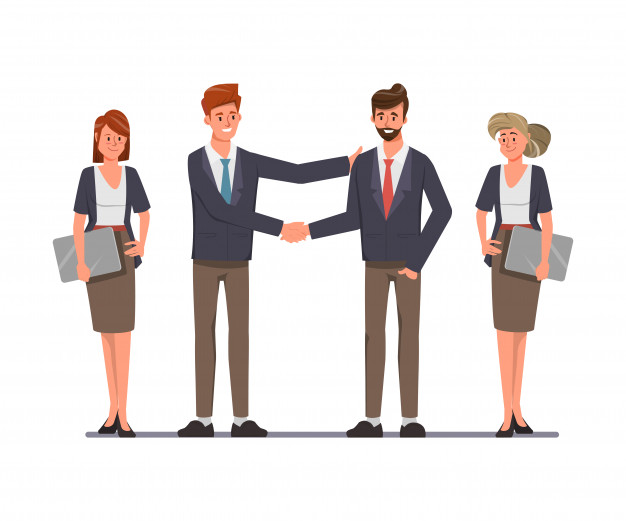 Coming together is a Beginning
Staying together is Progress
and working together is Success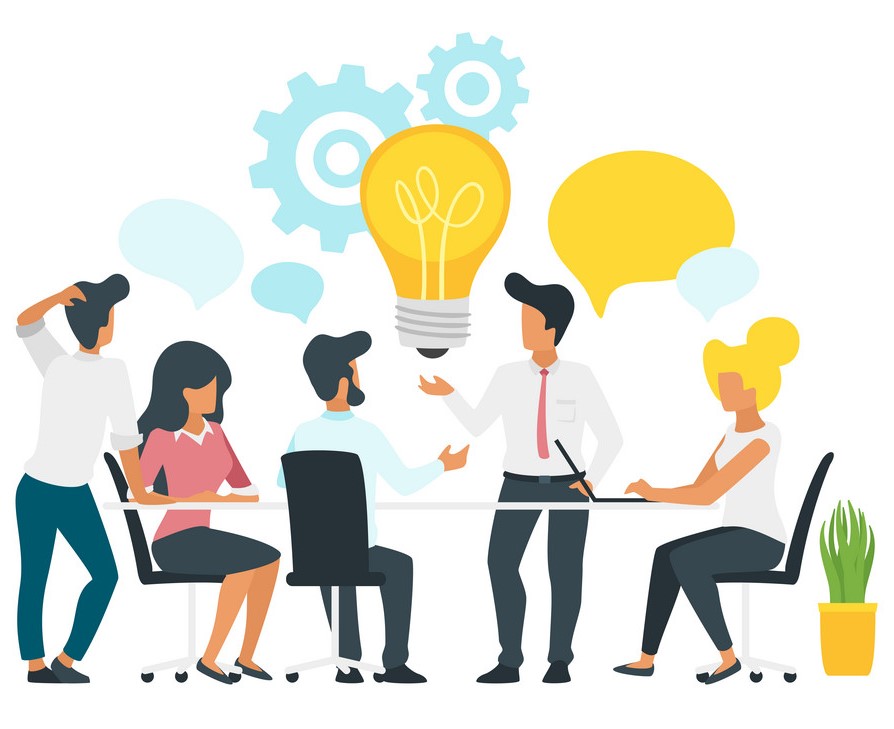 Sell the problem you solved, not the product
Inshal Pharma has been working for the health and well-being of Poultry & Livestock in Pakistan since 2009. Inshal Pharma. Directors, Mr. Syed Ijaz Hussain & Mr. Syed Arbab Hussain. laid the foundations for the first plant to be established in the industrial area of Rawat, Islamabad Pakistan.
We are committed to delivering novel medicines to fulfill some of the unmet medical needs. The very purpose of our existence is to work with the nation for healthier Poultry and Livestock.
Inshal Pharma has always remained instrumental in addressing the healthcare challenges faced by the country, meeting them by providing the expertise the company holds in this sector.
At Inshal Pharma, we provide access to safe, innovative, and affordable medicines to millions of Pakistanis. Having a portfolio of medicines that prevent, treat, and cure diseases across a range of therapeutic areas.
Our Location
SS2, National Industrial Zone, Rawat, Islamabad Capital Territory, Pakistan
Call Us: 0092-51-4441681